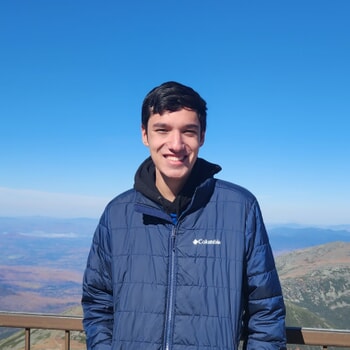 Experiences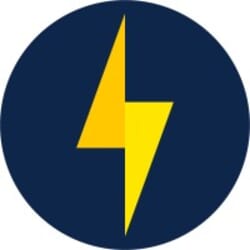 Software Engineer Intern, Novemeber 2020 - July 2021
San Francisco, CA
Photon Commerce is a Fintech startup that digitizes documents and connects all your financial documents to allow for faster, more efficient, and less error prone financial transactions.
Reported directly with the CEO and lead engineers on various products and projects.
Utilized Python and Regular Expression to map data from large blocks of text to structured data.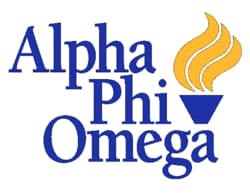 Brother and Service Vice President, Since September 2021
Rensselaer Polytechnic Institute
Alpha Phi Omega is a national gender inclusive service fraternity centered around the principles of leadership, friendship, and service.
As Service Vice President I manage our service program to ensure their are many events occuring. I'm working to better connect our brothers to the Troy community and increase their interest in service by offering more options for events that they are ethusiastic about.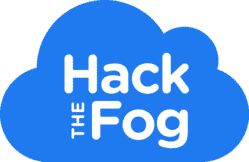 Co-Founder and College Advisor, Since October 2017
San Francisco, CA
Currently I'm advising the team while they continue the organization and create future events.
I joined Hack the Fog's founding team as a freshman in highschool. Our team went on to host San Francisco's first all-inclusive high school hackathon. During my time on this team I learned valuable knowledge that led me to co-lead 2 events and lead 1 event while also managing the organization as Director.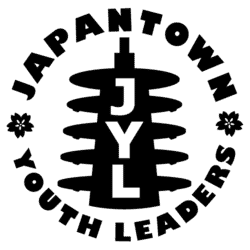 Youth Leader, September 2017 - May 2021
San Francisco, CA
The Japantown Youth Leaders is a youth leaders program run by the Japanese Community Youth Council. As a leader I volunteered throughout the school year at various events in Japantown and the city.
I learned skills like leadership, time management, public speaking, and volunteerism through weekly meetings. I used these skills to host service projects and take leadership roles within the group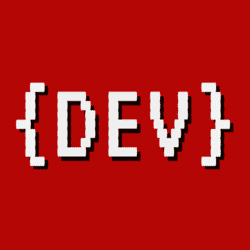 Co-Founder and Co-President, May 2019 - May 2021
San Francisco, CA
Lowell Dev Club is a Hack Club at Lowell high school. I co-founded Dev Club to bring meaningful CS experiences and lessons to fellow students. I also wanted to prepare and connect students to CS experiences like Hackathons.
I used leadership skills that I had learned in JYL to lead this club and put in time to manage everything that was required to make sure the club ran smoothly.